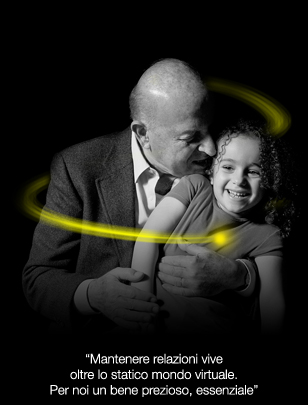 For more information or any specific request, Codital is at your disposal at the following Addresses:
Codital - via P. Martinetti, 10
20147 Milano - Italy
Tel. +39 02 92954.1
Email: info@codital.it


If you would rather send us an email, please use the form below, all fields marked with an asterisk (*) must be completed. We will make every effort to respond within the shortest time possible.