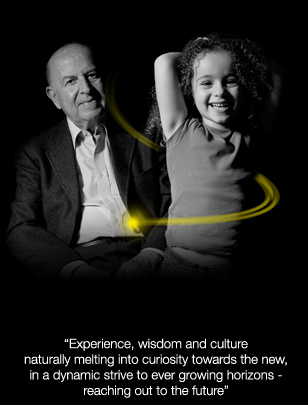 Codital stands for "Continental & Overseas Distributors Italy", a unique company with an enormous experience in the global market of international services for lighting and furnishing manufacturers.
Leader in this segment thanks to its dynamic and extremely organised structure, Codital aims to create a perfect relationship between clients and manufacturers.
Codital's staff, a group of passionate, reliable and very competent people are always ready to help and find the perfect solution to each and every need. This dedication adds up to a high quality service, hard to beat or imitate.
Codital has over 40 years experience in dealing with different lighting styles, materials and finishes; it's the perfect place for the best market offer to meet the most demanding clients at a high level of professionalism, competence and passion.